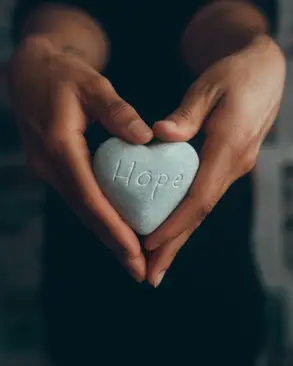 Treatment specialization includes:
-Anxiety : Generalized Anxiety Disorder, Panic Disorder, Social Anxiety Disorder
- Mindfulness Based Cognitive Therapy for Depression: An evidence-based treatment for depression designed to prevent relapse and reoccurrence by teaching a set of mindfulness and cognitive skills to manage mental health.
-Cognitive Behavioral Therapy which can be used to treat Anxiety, Depression, Insomnia, Panic Disorder, Obsessive Compulsive Disorder, and more.
-Relationship Issues: Lack of trust, Poor communication, Lack of appreciation, Financial disagreements
- Adjustment to Life Transitions such as marriage, bringing children into a relationship, empty nest, retirement
-Women's Issues such as friend, family or intimate relationship troubles, daughter-parent misunderstandings, and identity struggles
-Maternal Mental Health includes anxiety, depression, and other mental health struggles before, during and after pregnancy and childbirth
In a comfortable and supportive atmosphere (virtually or in person), I offer a highly personalized approach tailored to each of my client's individual needs to help attain the personal growth for which they are striving.